Need to get your Mobile, Tablet or PC Repaired FAST?
Call us on 01695 570 392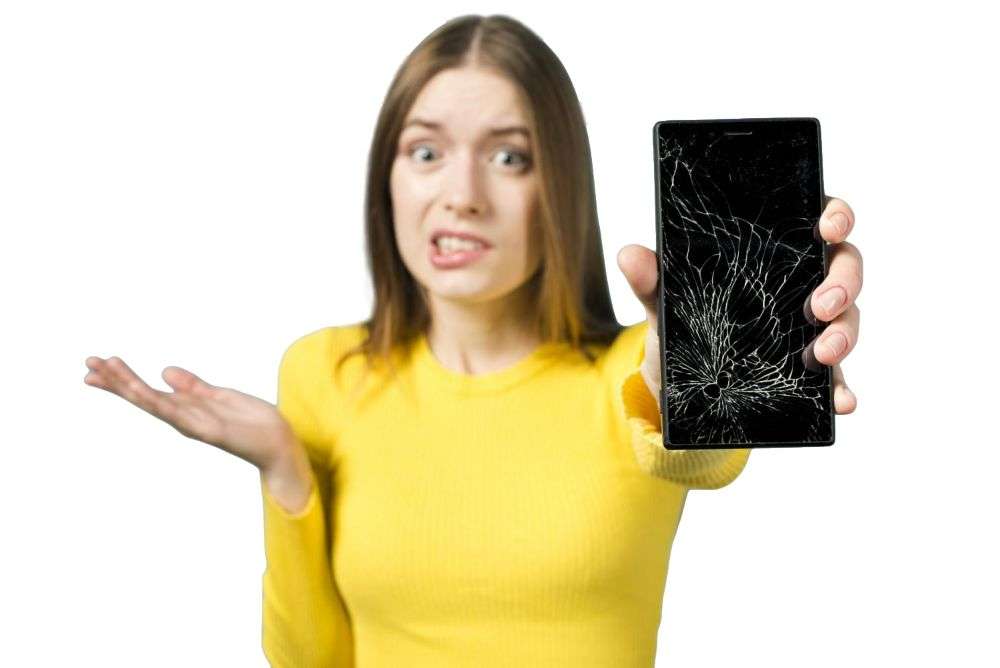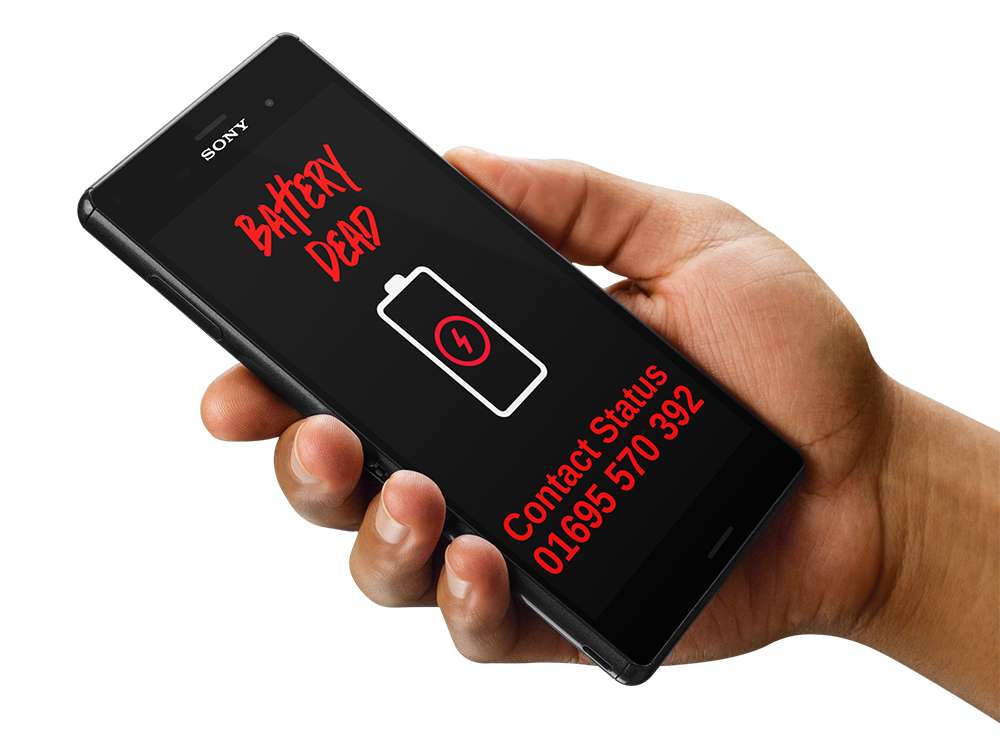 ---
Located on Burscough Street, Ormskirk Centre
Click on image for Google maps directions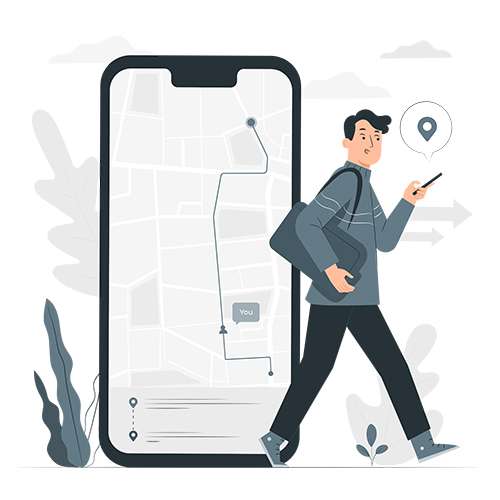 Phone unlocking
Battery Replacement
Screen Replacement
A very helpful guy who charges reasonable rates for repairs.
Did some work on a tablet that wasn't charging first class repair
that_lucie _girl
05/12/2022
I thought something was up with my phone charging port and they quoted me £40 to send it off and get it fixed, but they tested it inhouse and said everythings fine, its probably my leads that are dodgy. They didnt charge anything for the test, they could have taken my phone for the day and charged me £40 and i wouldnt have known because i thought something was wrong with it, instead didnt end up paying anything! Will definitely come back for the next problem though they were very helpful and honest
Excellent service. Repaired my phone screen after I thought it was doomed. Quick and professional. Thank you!
Called in with a problem with my phone Lovely guy sorted me out. Happy to help Highly recommend you to visit. Take a look around Well stocked on all of your Tech needs
Excellent service! Highly recommend it!
Called at Status as I could not unlock my phone. Never asked his name but a very friendly guy asked me the problem. He spent 10 mins sorting it and would nt accept any payment. Would certainly reccomend this business. Thanks again. Roy from Lydiate
Professional approach - brought an Iphone X for screen repair. The guys gave me a price but when I returned they showed me the fault was a secondary issue and would need more work and parts if they were to attempt it. Apple have offered my an out of warranty repair but I would definitely return to this shop for other repairs as they were open honest and professional.
Matthew Reynolds
01/07/2021
Extremely helpful staff
---